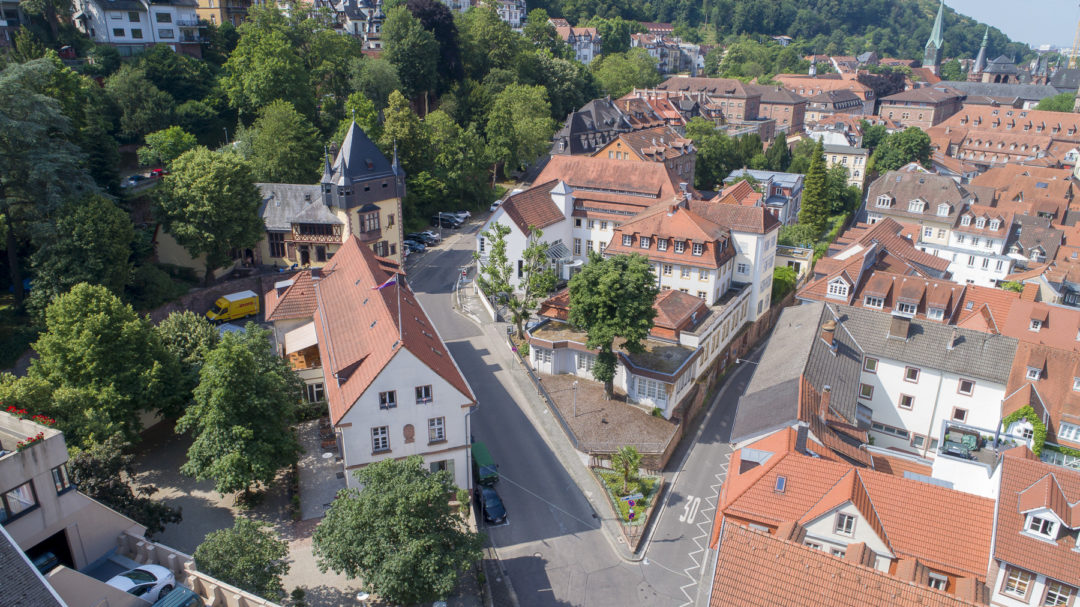 Our Documentation and Cultural Center emerged in its current form and mode of operation from more than 45 years of successful civil rights work. Many members of our minority fought in post-war Germany for the recognition of their civil rights and the Nazi crimes committed against Sinti and Roma. This commitment was a major challenge for the young Federal Republic and ultimately contributed to consolidate democracy and constitutionality in Germany.
The civil rights work also gave rise to numerous national associations, as well as the Central Council of German Sinti and Roma as the governing organization and political lobby. Finally, the Federal Republic of Germany recognized Sinti and Roma as a national minority in 1995. This important step paved the way for the Documentation and Cultural Center of German Sinti and Roma, which opened only two years later – another milestone for the state and social recognition of our minority.
Many survivors of the Nazi persecution have visited our Center since. With their reports and autobiographical stories, they have borne witness to the crimes committed against our minority during the Nazi era. We present their biographies in our permanent exhibition and are committed to ensuring that this specific history of the experiences of Nazi victims remains anchored in the German commemorative culture.
Our work is characterized by a dual perspective. In cooperation with the Central Council and the state associations, it was and is important to further strengthen the emancipation process of our national minority and the self-confident dealing of the members with their own language, culture and identity. At the same time, the Documentation and Cultural Center is a specialized academic institution for researching and documenting the 600-year (cultural) history of the Sinti und Roma, for the political educational work against antigypsyism, and for contemporary art and cultural projects.
Both perspectives are combined in the social dialogue between the minority and the majority society. In addition, we offer consultancy services and support the educational aspirations of young Sinti and Roma to strengthen the equal participation of Sinti and Roma in society and to promote the empowerment of the minority.
Our examination of the past is part of a process of social understanding about our own history and identity. Through documenting and imparting of the culture and history of the Sinti and Roma in Germany and Europe we display the cultural plurality of our society and promote openness to diverse ways of life. We encourage critical reflection and discussion and thus strengthen the awareness of responsible participation in our democracy.
'The civil rights work of the Central Council and its member associations has achieved many things: the recognition of the genocide, the enforcement of compensation for victims, the termination of special registration and discrimination by state authorities. However, there is no reason to decrease the vigilance against violent racism and discrimination. Civil rights work is more necessary than ever.'

– Romani Rose