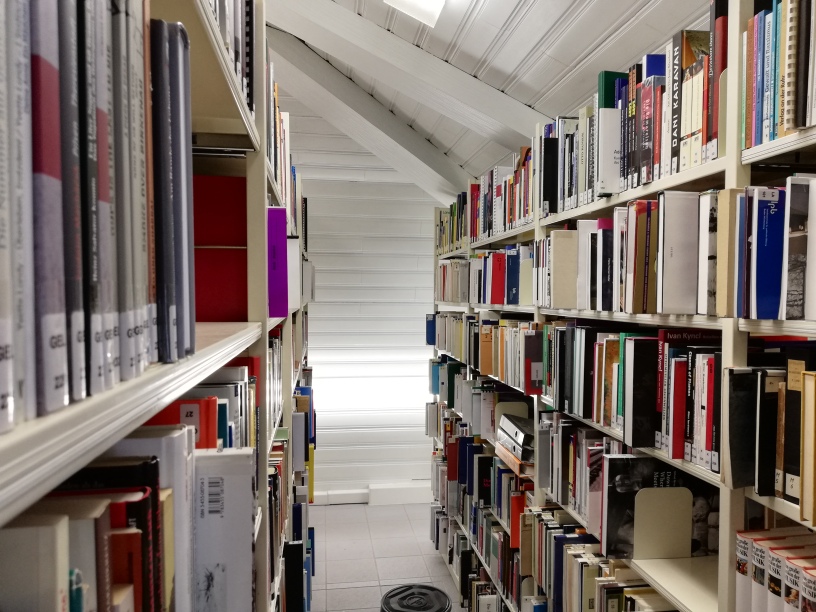 Contact
Daniela Ott
Mail
Phone: +49 6221 981122
Library Catalog
Visitor information
Computer workstations and a printer and scanner are available for use.
Office hours
Monday-Thursday: 9am – 5pm
Friday: 9am – 3pm
Accessions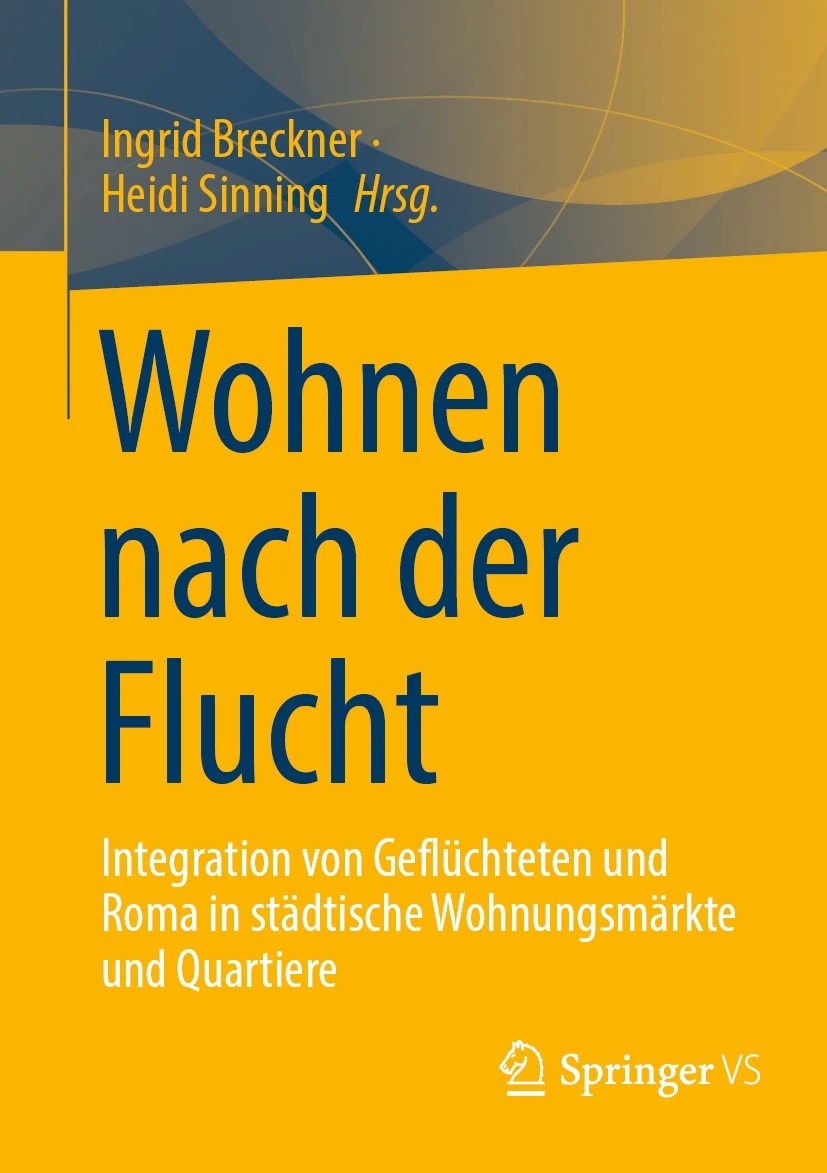 The library of the Documentation and Cultural Center for German Sinti and Roma is a specialized scientific library with valuable old holdings and modern specialized literature. As a service facility for the scientific and educational work of the Center and the Central Council for German Sinti and Roma, it is also available to the interested public.
The library's approximately 15,000 media units include print media, audiovisual media and sound recordings. The most important collection items are:
the 600-year history of German Sinti and Roma
the genocide of Sinti and Roma during National Socialism
the civil rights work of the Sinti and Roma after 1945 until today
Antigypsyism
Literature in Romani
The library collection is available for research online at our Library Catalog and ist listed in the catalog of the Arbeitsgemeinschaft der Gedenkstättenbibliotheken (AGGB-Catalog).